Thanks to Nuffnang , i had watch Step Up Revolution on yesterday night at Cathay Cineleisure e@Curve.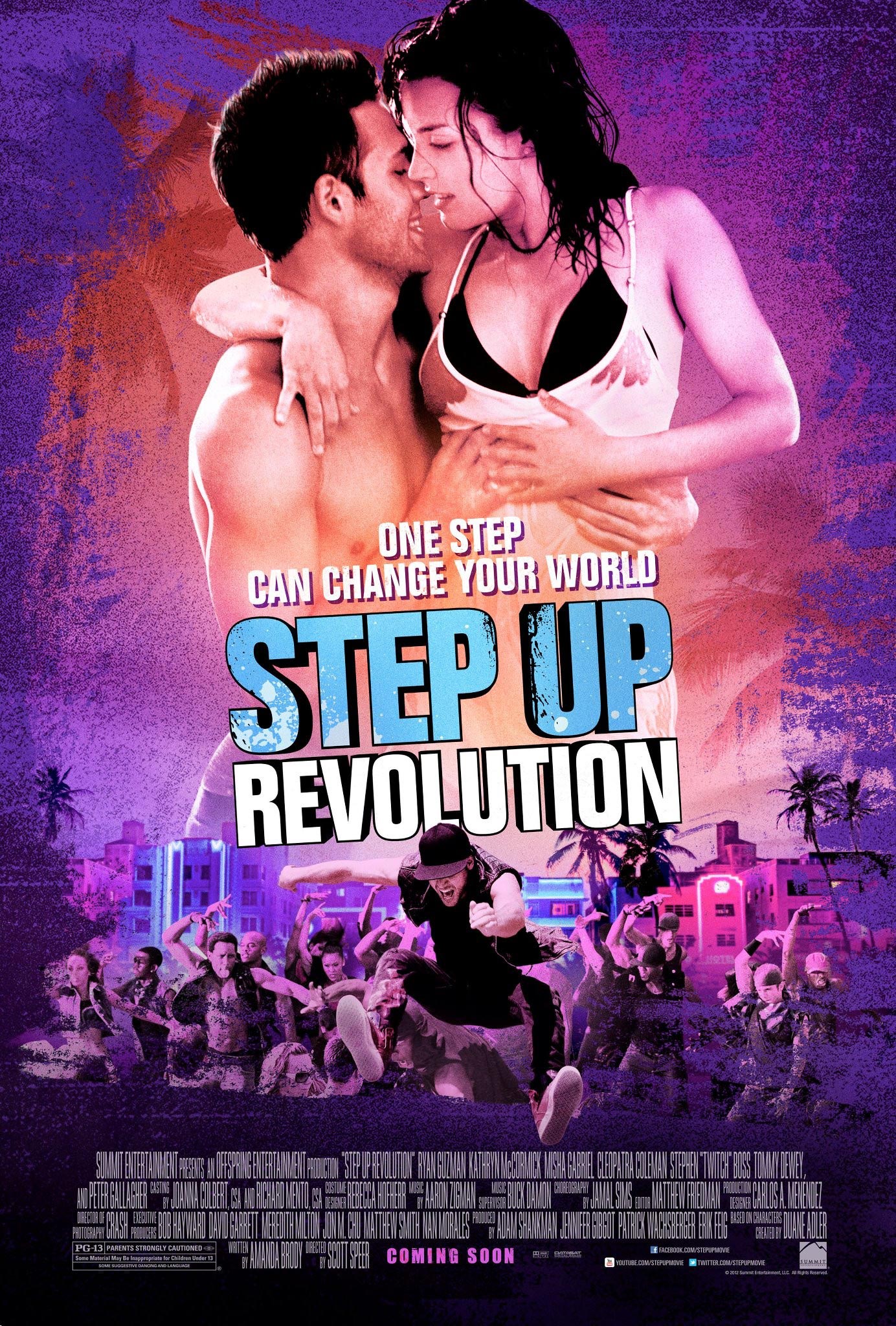 Synopsis
Lead by Sean ( Ryan Guzman ) , a group of young adult in Miami mob their dance to win a contest for a major sponsorship opportunity . But soon after their historic neighborhood going to be destroyed by a developer to build a large hotel , their flash mob performance art got to be turn to a protest art . Will they get back their neighborhood ?
My Personal Review
I am amazed by the flash mob dance step in the movie . The dance choreography was really awesome . I feel like dancing while watching the movie . There's hot guy and hot girl in the movie , it will definitely be an eye candy for both guy and girl. From the movie , i also learn that we must keep fighting for what we want , and never give up of our dream. just break the rules ! This is definitely a must watch movie ! Step Up Revolution will be out on the cinema on 2 August 2012 which is today . Remember to go watch it and let the dance amazed you !
Oops , no trailer , but it's okay , there's a thing call internet , you can find everything there . Let me share with you some awesome The Mob Flash Mob movie clip instead with no chronological order .
Amazed by The Mob Flash Mob ? Go watch the movie to be amazed !
There's even a Step Up Revolution virtual flash mob dance tutorial video to everyone teach by (Emily) Kathryn McCormick, (Sean) Ryan Guzman, (Eddy) Misha Gabriel and Jamal Sims.
Thanks for reading and bye !